From Ian:
---
The 100 year betrayal of Israel by the West - Canada Free Press
Obama Era
Because of the pressure put on Israel by the US to create a Palestinian state, PM Sharon thought he had to initiate solutions before he was forced to do what the west wanted. Thus he proposed the Disengagement Plan. Bush gave him a letter in 2004 in support which committed the US to certain things including US support for the retention of the settlement blocs and a solution based on Res 242 rather than the API. It also committed the US to not allow any other Plan to be imposed. This letter was carefully drafted as it was considered to be binding on the US. One of the first things Pres Obama did after his inauguration was to disavow this letter so he would be free to impose terms on Israel if not a full plan. I would say that was a major betrayal.
Pres Obama betrayed Israel in many ways during his presidency including forcing Israel to institute a settlement freeze and to support a two-state solution which she wasn't legally obligated to do. Rather than leave all final status issues to be negotiated directly as had been agreed upon, he attempted to influence the parameters of an agreement by insisting on a division of Jerusalem and the '67 lines as the borders. His parting shot was to refrain from casting his veto to UN Res 2334 which thoroughly attacked the settlements and demanded a permanent freeze. If that weren't bad enough, it went on to apply these demands to communities in Jerusalem east of the ceasefire lines.
The Iran Deal requires special mention as a betrayal of major proportions.
The driving force behind all these betrayals is the desire on the part of the West to appease the Arabs due to their 300 million population, their oil and gas exports and to their one billion co-religionists. It matters not, what the facts, history, agreements, values, guarantees are.
It remains to be seen whether Pres. Trump will put an end to this 100 year betrayal.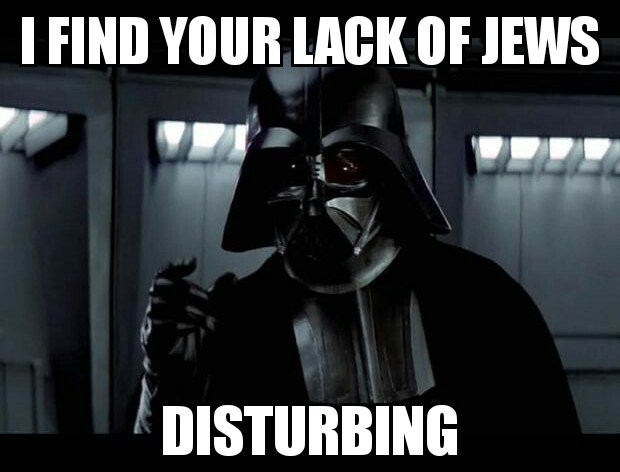 Melanie Phillips charts her journey from 'Miss Guardianista' to 'neoconservative Jeremiah'
Growing up in West London a distance away from the city's thriving Jewish communities, Melanie Phillips did not have a particularity deep relationship with Israel. The veteran journalist describes her childhood family as "three times a year Jews" based on the frequency of their synagogue visits.
Israel "didn't figure large in our lives at all. It was not really talked about. It was there, we approved of it but we never went there," Phillips told the audience in Jerusalem's Beit Shmuel Hall on Sunday night.
"Israel was fine for other Jews. Other Jews needed it, that was great and we supported that, and we cared about its fate and its future — at a distance. But it wasn't for Jews like us because we were absolutely fine because we lived in Britain," said Phillips.
Now sharing her time between Israel and her native UK, the veteran journalist has undoubtedly changed her views both on the necessity of the Jewish state and on the future of the Jewish community in Britain.
In conversation with fellow UK journalist Matthew Kalman in the latest in an ongoing series of events sponsored by The Times of Israel, Phillips described how Israel had played a key role in her journey from long-time liberal correspondent and columnist at the left-leaning Guardian newspaper to assuming the mantle of an ultra-conservative heavyweight frequenting the pages of the Daily Mail and the Spectator.
Phillips said it was the 1982 Lebanon War which first burst the bubble of her "seventh heaven" on the Guardian's high-brow editorial team.
Rebel Media's Faith Goldy in the Israel Today Studio (h/t Yoel)